UROLOGY UPDATE CME
Organised by – Menopause Society, Vadodara
Venue: Grand Mercure, Surya Palace Hotel, Vadodara, Gujarat, India
Date: 28th April 2019
In Association with – FOGSI Urogyec Committee 2017-19
Co-sponsored by – Swati Spentose Pvt. Ltd.
Exclusive session on –
"Practical Tips For Management of Interstitial Cystitis, in Busy Gynecology Practice"
By : DR. SANJAY PANDEY (GIBS Secretary)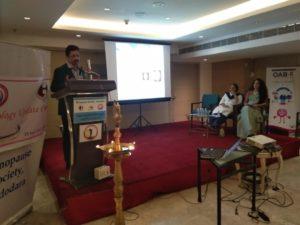 The session was greatly appreciated by the participants and generated a keen interest to know more about this disease and for equal involvement in spreading awareness and care of patient from such an enigmatic disease.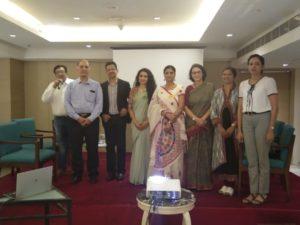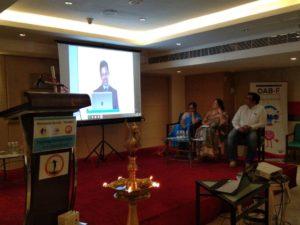 We would also like to thanks Dr Vikky Ajwani for connecting us with the Menopausal society, Vadodara and your support in presenting this subject to the gynecs.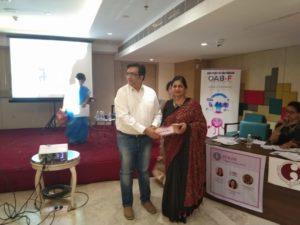 Organiser:
Dr. Binal Shah [M.D. (O&G) Gold Medalist]
Tel.: +91 265 2464 999 / 2485376 / +919825111824
Email: drbinalshah@yahoo.co.in