Dr. Rajesh Taneja
[Chairman – GIBS]
Senior Consultant and Advisor,
Robotic Uro Oncologist
Urology Andrology and Robotic Surgery
Indraprastha Apollo Hospitals 
New Delhi, India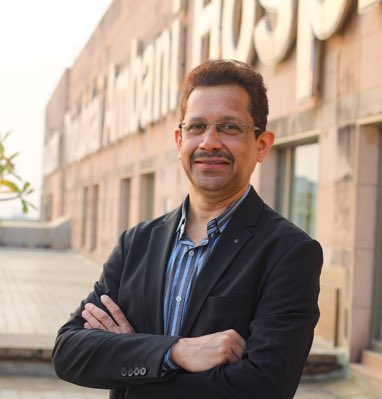 Dr. Sanjay Pandey
[Secretary – GIBS]
HOD – Urology,
Gender reassignment & Renal transplantation,
Kokilaben Dhirubhai Ambani Hospital,
Mumbai, India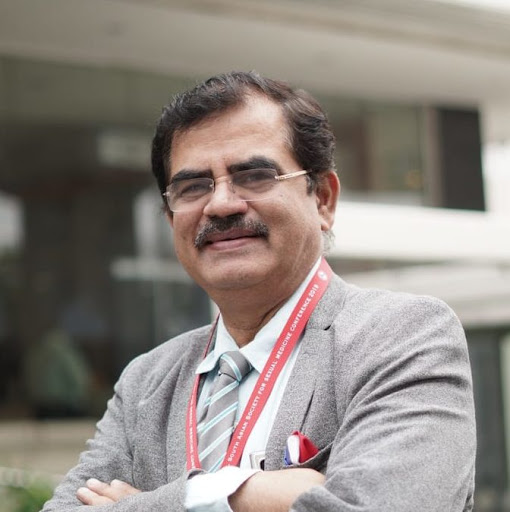 Dr. Rajeev Sood
Founder Dean,
Postgraduate Institute of Medical Education and Research (PGIMER)
Ram Manohar Lohia (RML) Hospital,
New Delhi, India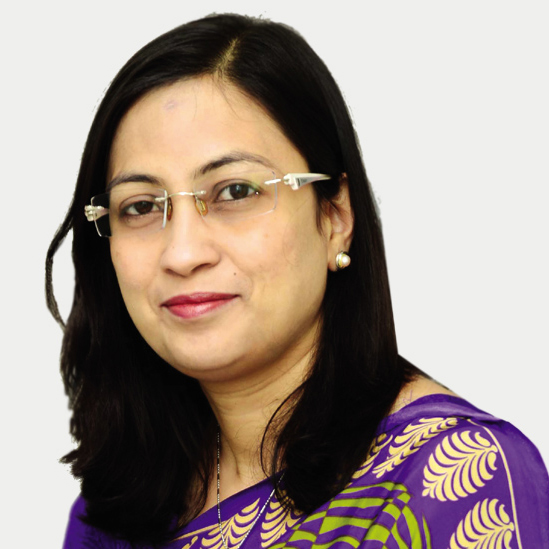 Dr. Amita Jain
Fellow Urogynaecology (Australia),
Senior Consultant Urogynecology,
Medanta Institute of Urology & Robotic Surgery,
Medanta – The Medicity Hospital,
Gurugram, India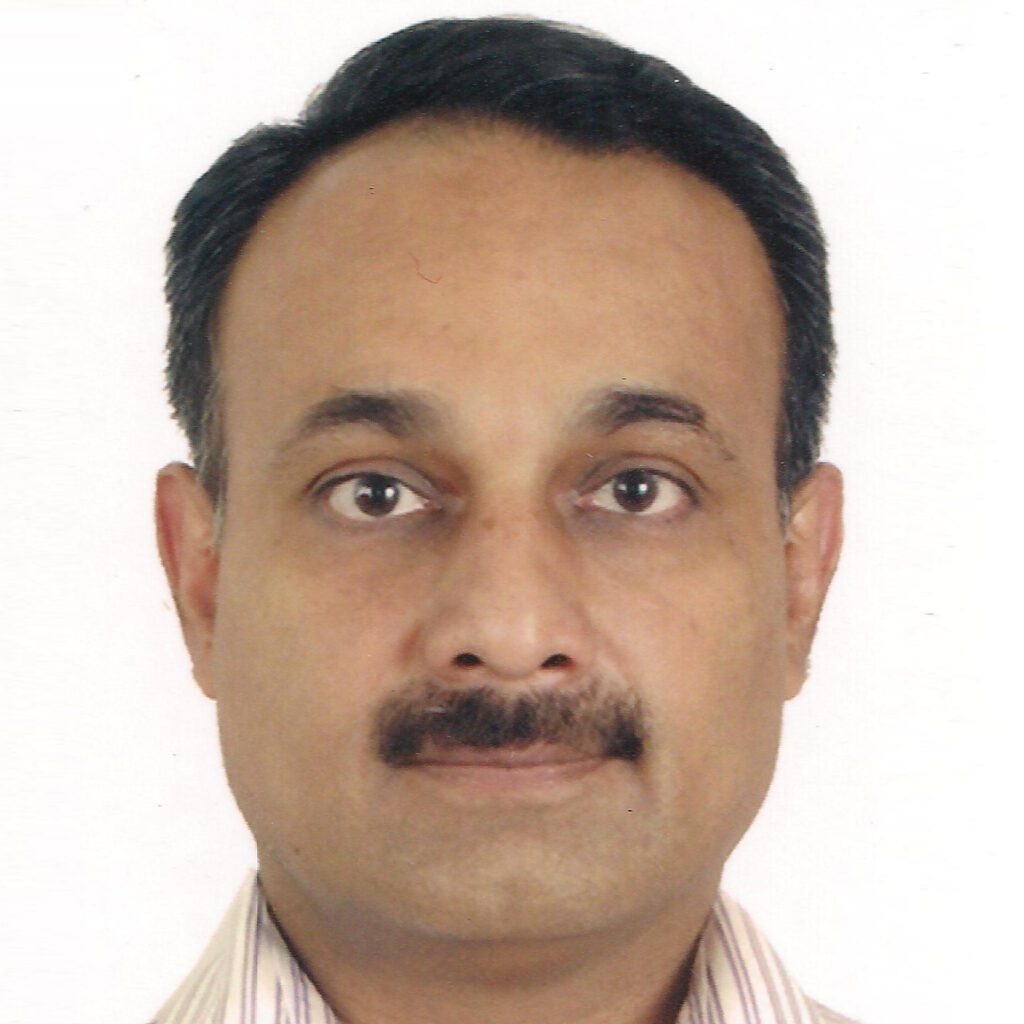 Dr. Apul Goel
Professor of Urology,
King George's Medical University,
Lucknow, India.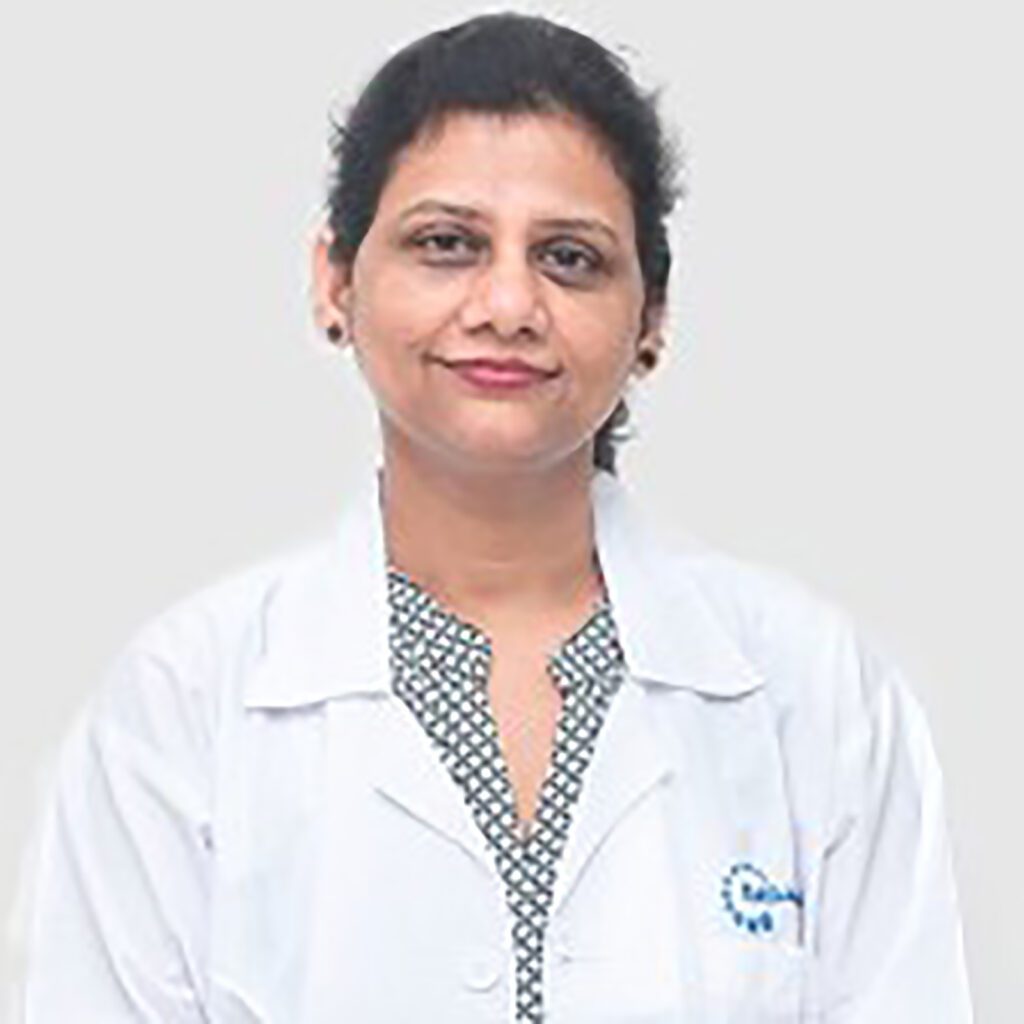 Dr. Navita Purohit
Consultant in Rehabilitation Medicine (Physiatrist),
Specialist in Pain Medicine and Palliative Care,
Kokilaben Dhirubhai Ambani Hospital,
Mumbai, India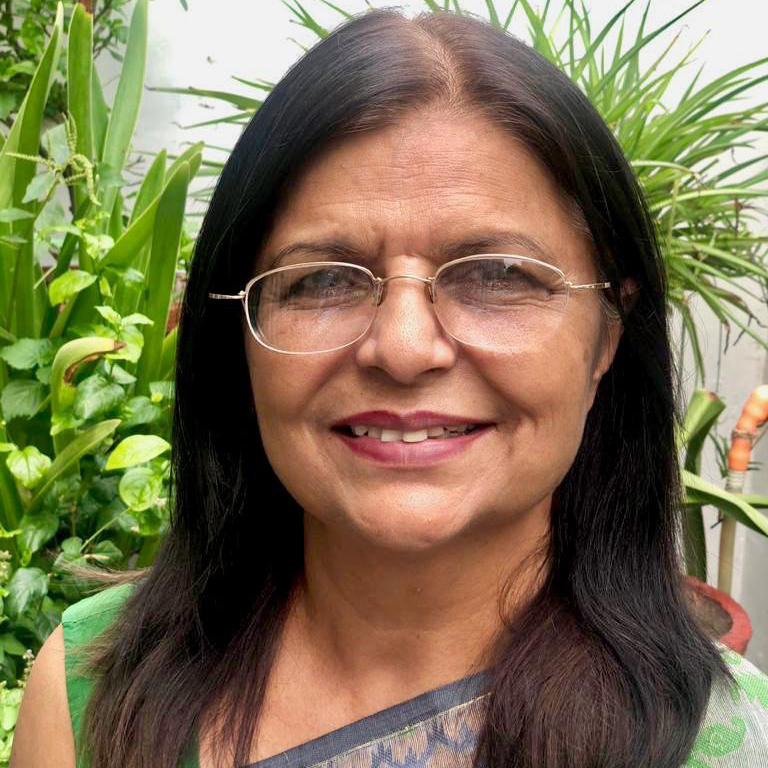 Dr. Ranjana Sharma
Sr. Consultant Obs & Gyn,
Laparoscopic & Robotic Surgeon,
Apollo Hospitals,
Delhi, India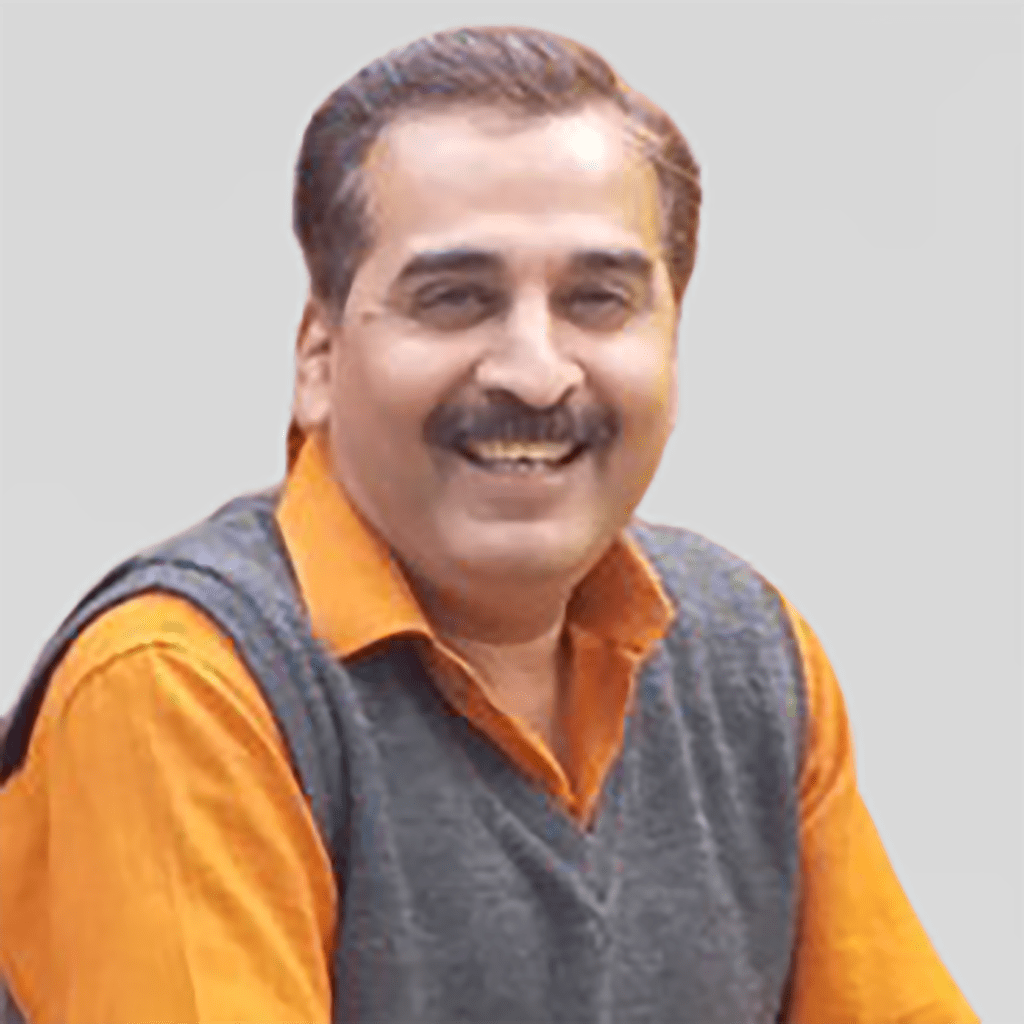 Dr. Shivam Priyadarshi
Sr Professor and HOD of Urology,
S.M.S. Medical College & Hospital,
Jaipur, India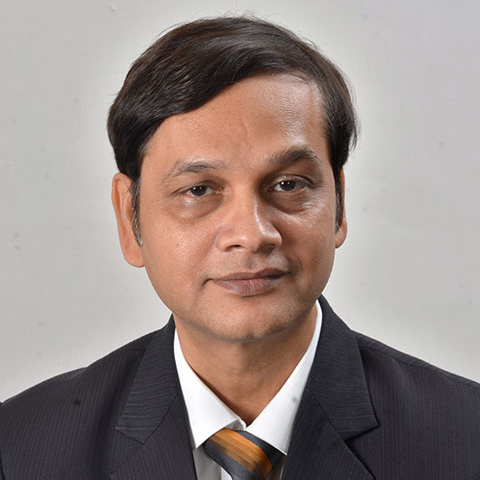 Dr. Uttam Mete
Professor & HOD of Urology, PGIMER,
Chandigarh, India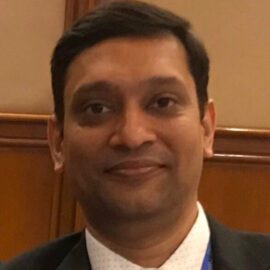 Dr. Col. Amit Agarwal
Senior Advisor (Surgery) & Urologist,
Command Hospital (Western Command),
Cahndimandir Canttt,
Panchkula,
Haryana, India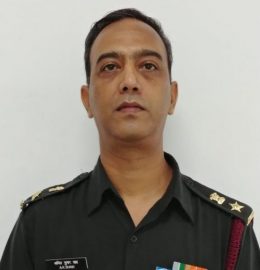 Dr. Amit Shah
Senior Adv (Surg),
Urologist & Renal Transplant Surgeon,
Prof (Gen Surgery)
Dept of Surgery,
Army Hospital [R&R],
New Delhi, India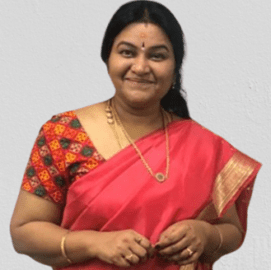 Dr. Meera Ragavan
Senior Consultant
Urogynecologist and Robotic Surgeon,
Apollo hospitals,
Chennai, India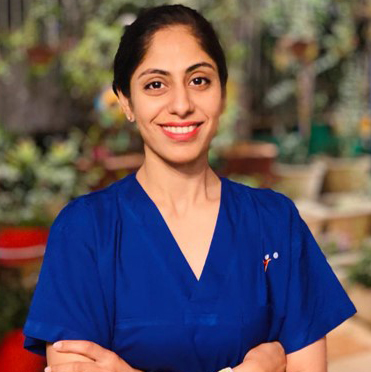 Dr. Tanvir Singh
Consultant Gynecologist,
Tanvir Hospital,
Hyderabad, India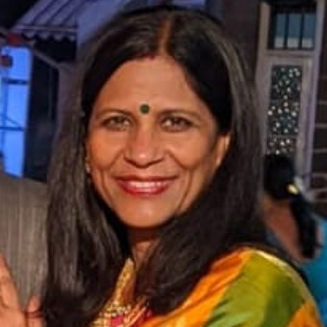 Dr. Urmila Tripathi
Professor Gynecologist
GR Medical College
Gwalior, India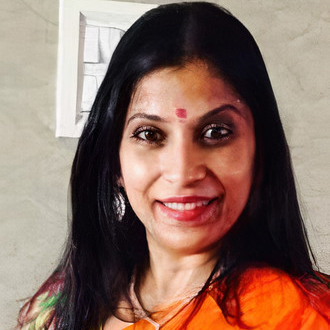 Dr. Vidya Bandukwalla
Consultant Obs & Gyn
Touch of Joy Women's clinic and Fertility Centre
Saket Nursing Home & Nanavati Max Super Specialization Hospital
Mumbai, India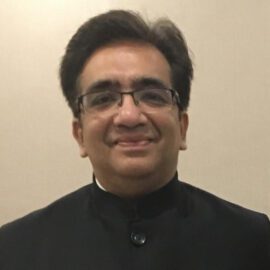 Dr. Vikky Ajwani
Consultant Urologist,
The Cure Urology Hospital,
Vadodara, India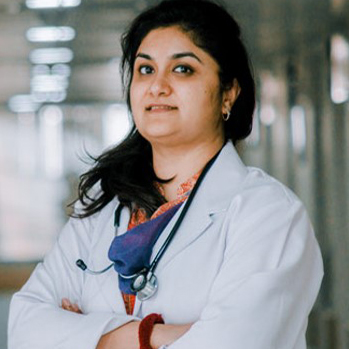 Dr. Zeenie Grin
Consultant,
Obstetrics and Gynaecology,
Suman Hospital,
Ludhiana, India.