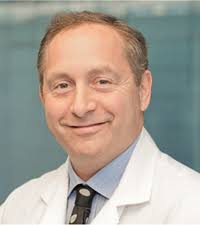 Dr. David M. Kaufman, Chief Urologist, Central Park Urology, NY, USA
I have been associated with Swati Spentose PVT. LTD for close to eight years as a consultant/advisor regarding the medical issues surrounding their product, Pentosan Polysulphate (Comfora). As a clinician specializing in the treatment of Interstitial Cystitis and bladder pain syndromes, I am proud to be associated with this company as they share my commitment to caring for the men and women with this condition worldwide.
Until now, only a small percentage of world sufferers with this disease had access to this medication. As a result of the efforts of Swati Spentose developing and manufacturing this medication in their state of the art pharmaceutical manufacturing plant in Vaapi, India, millions of patients around the world will benefit from the availability of this medication. Although treatment of this condition is complicated and requires clinicians to understand its need for multimodal therapy, Pentosan polysulphate remains the cornerstone of treatment for those with Interstitial Cystitis and bladder pain syndrome.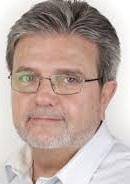 Dr. Sandor Lovasz MD. Ph.D.,Urologists, Rozsakert Medical Center, Budapest, Hungary
I feel GIBS to be very inspirative, very active, and most of all innovative. I make sure, that I attend all the meetings in the coming years. I exclusively come in contacts with Patients of IC/BPS, seeing their pain and agony and the hard work done by urologists all around to comfort the those patients, GIBS is very important for the whole of Urology. 
It is very special, as I find the sponsoring company SSPL very open to challenges and new things, which opens path for innovations in the field of IC/BPS. Generally people and doctors speak or support innovation but I feel SSPL indeed has taken care of, and innovation is actually been observed. 
So we all are eagerly waiting for something new and I feel lot of new things can be done in this. 
SSPL is an excellent example for all other companies to be actively involved in research and development. GIBS is a wonderful platform to build up real interactive connections and contact with doctors, which is necessary for lot of patient organisations. 
I find GIBS is the high level scientific program of the many enthusiastic, well prepared, professional colleagues, and the friendly athmosphere which makes me feel the role of SSPL is very positive.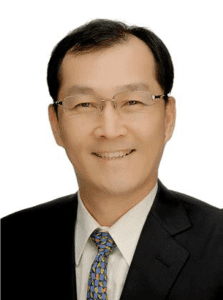 Dr. Ming Huei Lee, Visiting Consultant at Taichung Hospital, Taichung, Ministry of Health and Welfare, Taiwan.
GIBS is a wonderful event, that provides a platform learning things from basic to the horizon, and now I can fly the horizon. The most important thing to focus is undersanding what is IC/BPS, to provide care, to our patients in the best possible way as an Urologist. 
It is important to understand the patients and what help may be offered to the patients of IC/BPS as a physician. GIBS provide this opportunity to learn about IC/BPS from the basics. I have observed from the healing condition of the patients that continuity of PPS for this condition is a must. 
It is the fantastic knowledge driven platform, the idea and management of IC/BPS will form the future in the world. I am honored to be one of the committee member to be involved in the future.  
It is my pleasure, and I am proud to gain information on new investigations and this incites me to enter this platform to have future reports there after, so that I can, as an urologist take optimum care of my patients in my regular practice.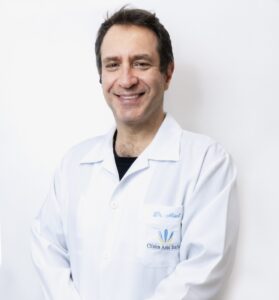 Dr. Ariel Gustavo Scafuri, Director, Instituto Scafuri, Brazil
GIBS is a great society and its my pleasure to be a part of this platform. I have seen the awesome work of GIBS and SSPL and this has provoked me to get in contact with GIBS on  invitation. 
Working on IC/BPS for about 20years I can say, there has been only increase in number of patients year on year. Patients have been organizing groups – facebook groups, whatsapp groups in a hope to get some solution on the condition, but still the situation is same as that of 20 – 25 years ago.
We still have no support in the market for products, we still have difficult situations here in Brazil. IC/BPS is not easy to work on.  This is a condition were, patient mostly need psychological and emotional support as a whole. In Brazil we have been waiting for a partnership with GIBS. I am therefore very happy to be associated with GIBS and very honored to see the work that is carried out in this platform. 
This gives me a lot of energy, after the COVID pandemic, to make this my personal training together with GIBS in Latin America and it is my belief that we can make a Big Start from here.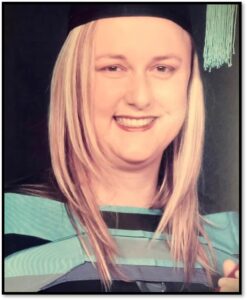 Dr. Cindy Zietsman, Head of Urology at Ngwelezana Tertiary Provincial hospital, South Africa