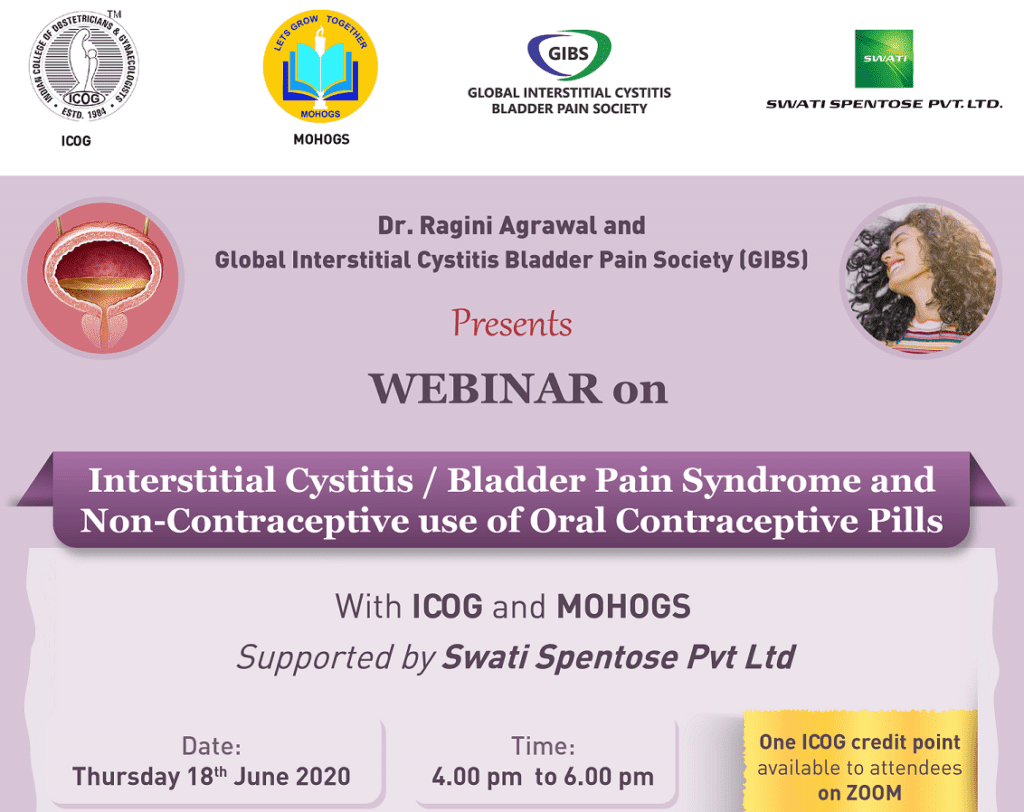 We are pleased to share the success of our second webinar ( GIBS- FOGSI Web CME Series) with a total of 263 registrations ( 223 Gynec audience from Punjab, Haryana, and few Northern cities and 40 International) held on 18th June in association with Mohali Obs and Gyne society.
It's a moment of pride for us when Indian College of Obs and Gyn (ICOG) Secretary Dr. Parag Beniwale addresses this subject and webinar as " HATKE WEBINAR" – very very different and unique from what we gynes generally have. He also highlighted the importance of sensitizing this subject among gynes and thus announced to introduce this subject of IC/BPS as a Certification course for urogynaecology/gynecology under the ICOG fellowship program.
CASE based panel discussion lead by Dr. Sanjay Pandey with amazing Gynec panel had taken the subject to its highest level.
We had a wonderful session by Dr. Ragini Agarwal ( VP FOGSI) on different usage of Oral Contraceptive Pills too.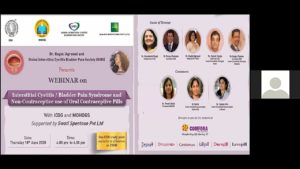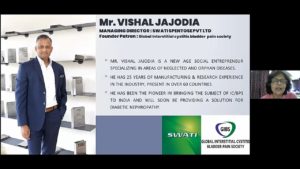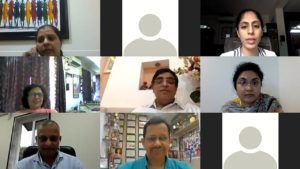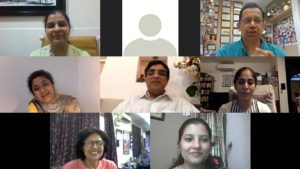 Become a lifetime member to view the recorded webinar.
Click here to Become a Lifetime Member of GIBS